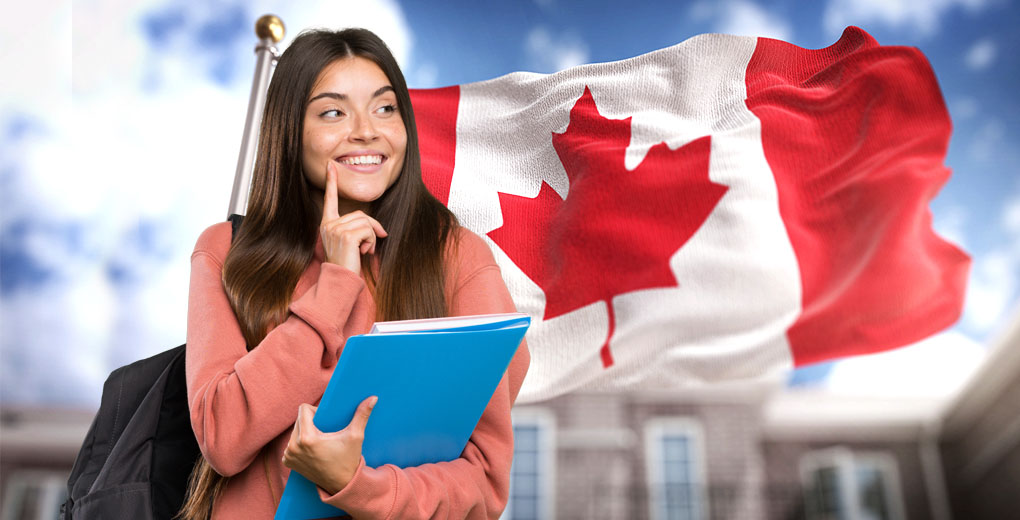 Canada is one of the most popular and safest destinations for students looking to pursue higher education. The country is known for its world-class universities, diverse cultures, and welcoming environment. However, with so many options available, choosing the right university can be a daunting task. In this blog, we'll provide a comprehensive guide to Canadian universities and help you make an informed decision.
1. Determine Your Program of Study
The first step in choosing the right university is to determine your program of study. You can choose to pursue a degree in engineering, business, humanities, or sciences. Each university has its own strengths and areas of specialization. Research the universities that offer your preferred program of study and find out which one is the best fit for you.
2. Consider Location
Canada is a vast country with universities located in various cities and towns. Some universities are located in bustling urban centers, while others are situated in more remote areas. Consider your preferred location and the kind of environment you would like to live in.
3. Check University Rankings
University rankings are a good indicator of the quality of education and resources offered by a university. Canada has several reputable university ranking systems, including the Times Higher Education World University Rankings, QS World University Rankings, and the Academic Ranking of World Universities. These rankings can help you narrow down your list of potential universities.
4. Research About Faculty and Research Opportunities
Research opportunities can be a significant factor in your decision-making process. Look into the research opportunities and projects available in your program of study. Also, consider the faculty members who will be teaching and mentoring you. Look for professors with a strong research background and experience in your area of interest.
5. Consider Campus Culture and Student Life
University is not just about academics. The campus culture and student life are also important factors to consider. Look into the extracurricular activities, clubs, and organizations offered by the university. Consider the diversity of the student body and the campus culture. You can be part of a large, diverse student body or a smaller, more tight-knit community
6. Look into Financial Aid and Scholarships
The cost of tuition and living expenses can be a significant burden on students. Look into the financial aid and scholarship options offered by the university. Consider the eligibility criteria, application process, and deadlines for each option. Consider the cost of living in the city or town where the university is located. Also, there are universities that help to study in Canada with scholarships that will offset your tuition and living expenses.
7.Visit the Campus
Visiting the campus can give you a feel of the environment and culture of the university. Attend an information session, take a campus tour, and meet with faculty members and students in your program of study. Ask questions and get an understanding of the atmosphere on campus.
8. Consider the Admission Requirements
Each university has its own admission requirements, including minimum GPA, test scores, and language proficiency. Look into the admission requirements for your program of study and ensure that you meet the criteria. Make sure you meet the application process requirements and deadlines before you make a decision.
9. Consider Future Career Opportunities
Your university education should prepare you for your future career. Look into the career services and job placement opportunities offered by the university. Consider the success rate of graduates in your program of study and the employment opportunities in your field.
10. Look into the Alumni Network
The alumni network can be a valuable resource for networking and job opportunities. Look into the size and scope of the alumni network and consider the success stories of graduates in your program of study.
In conclusion, choosing the right university can be a challenging decision. It's important to consider your program of study, location, university rankings, research opportunities, campus culture, Canada scholarships and financial aid. Santamonica Study Abroad is one of the leading study abroad consultancies in Kerala where you will receive expert guidance from choosing the right program to post arrival assistance.