With a track record of satisfied customers over the years we are a team of well-informed and highly experienced education advisors/counselors who understand the need of the students and their parents or sponsors. They possess strong knowledge about the education system in foreign countries and the VISA documentation requirements, which are constantly updated to ensure that candidates are not put into hardships while applying for VISA. Being an authorized representative for reputed Universities and Colleges of more than 10 countries, we provide candid counseling and assist you in every step; from application to post-landing. Our dedicated team of counselors makes sure that candid counseling is given to the students and guardians, explaining all possible; both positive and negative outcomes.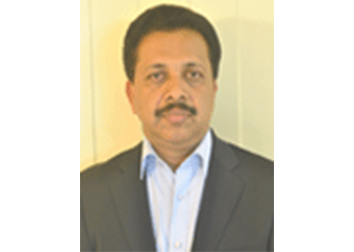 Mr Baby Abraham
Coordinator - Australia
Commissioner for Oaths 48 Macredie St, Nakara, Darwin, NT 0810, Australia.