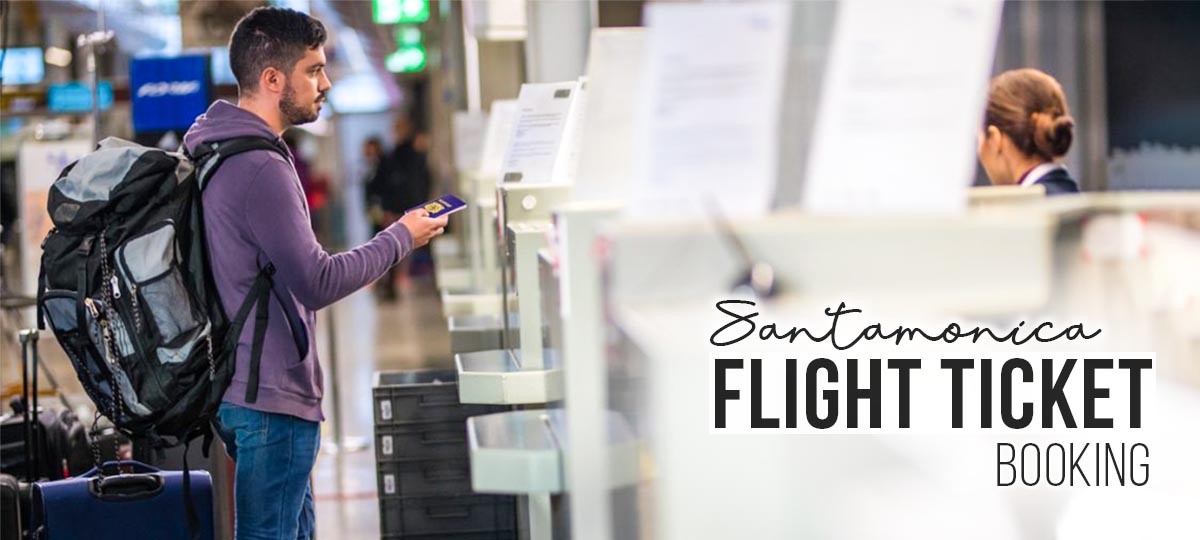 We assist students with their travel and relocation for the course of study thereby ensuring a worry-free transition.
Moving to another country, be it for study or settling, is no trivial task. We understand the stress and pressure this phase can cause. Excitement at times gives way to anxieties as one gets to hear a lot of experiences about the country often true or untrue, anxieties about the new land, people, customs take over your senses. We view this as a transitional phase hence offering a complete and thorough journey and relocation service, leaving no stone unturned to ensure a smooth transition. Our travel and relocation expertise enables you to literally relax while we handle it all.
How do we help?
Book air tickets at economical rates.
Facilitate travel insurance.
Country wise Pre-Departure Briefing (PDB).
Grooming session for easy international adaptation.
Relocation assistance is provided, directly or through our coordinators abroad or through the education provider Discounted Air Ticketing.
Cater to Foreign Exchange Requirements.
Arrange Internal Travel Arrangements.
Airport Pickups etc.
Arranging mobile phone connections, debit cards if required.