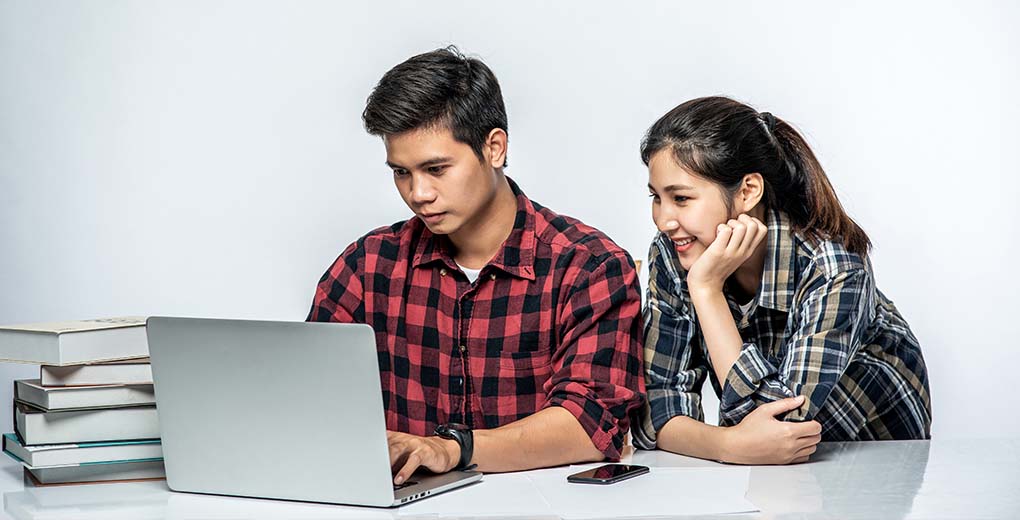 Studying abroad is an excellent opportunity for students to explore different cultures, languages and experiences that can allow the students to develop skills to shape their personal and professional growth. Canada has become one of the most popular countries chosen by students in recent years. With a diverse population, high-quality education, and a safe environment for international students from all over the world, Canada offers a variety of benefits to students. Have a look at some of the benefits that international students receive while studying in Canada:
1. World-Class Education:
Canada is equipped with world-renowned universities offering the highest quality education system that is consistently ranked among the top in the world. The universities and colleges offer a variety of programs, courses and diplomas that are tailored to meet the development requirements of the international students. Canadian universities are known for their innovation and experimental teaching methods, research environment, and diverse learning system.
2. Diverse Population:
Canada is a multicultural country with a diverse population that includes people from all over the world. This means that international students in Canada will be studying alongside students from a variety of different backgrounds and cultures. This diversity can help students gain a better understanding of different perspectives and broaden their minds to new knowledge.
3. Safe & Welcoming Environment:
Canadians are known for their friendly and welcoming attitude which helps in assuring international students. People are mostly open-minded, and accept different cultures, which makes it easy for international students to adapt to the new environment. Canada also possesses a reputation for providing a safe environment, with low crime rates and a high standard of living.
4. Affordable Tuition Fee:
Compared to other study abroad destinations such as the United States and the United Kingdom, Canada offers a wide range of programs that are affordable for international students. Additionally, there are many scholarships in Canada and bursaries that aid in managing the tuition and living cost for international students.
5. Global Career Opportunities:
Studying abroad in Canada can provide international students with a competitive edge over others in the global job market. Graduates from Canadian universities are highly sought after by employers around the world, owing to the country's reputation for high-quality education.
6. Quality of Life:
Canada has a high standard of living, with a strong economy and excellent healthcare system. International students can enjoy a high quality of life while studying in Canada, with access to a wide range of recreational activities such as skiing, hiking, and camping.
7. Communication Skill:
Canada is a bilingual country, with English and French as its official languages. Studying in Canada provides an excellent opportunity for international students to improve their language skills and gain fluency in communication. This can serve as a valuable asset when you get into your career.
8. Cultural Experience:
Canada is home to a rich and diverse culture that includes indigenous traditions, French-Canadian heritage, and multicultural influences from all around the world. Studying abroad in Canada provides an excellent opportunity for students to immerse themselves in this culture and gain a deeper understanding of Canadian history and society.
In conclusion, Canada offers numerous benefits for international students seeking high quality education and a welcoming environment. From its excellent universities and colleges to its diverse and inclusive society, Canada provides a truly unique and enriching experience for students from all over the world. With high standard of living, a stable economy, and a commitment to multiculturalism, Canada is an ideal destination for those seeking to pursue their higher education and expand their knowledge and skills. By choosing to study in Canada, you'll not only gain world-class education, but you'll also gain valuable life experiences and make unforgettable memories that will last a lifetime. Santamonica is one of the leading consultancies for studying abroad in Kerala dedicated towards enriching students' academics and career with invaluable experiences and skills.