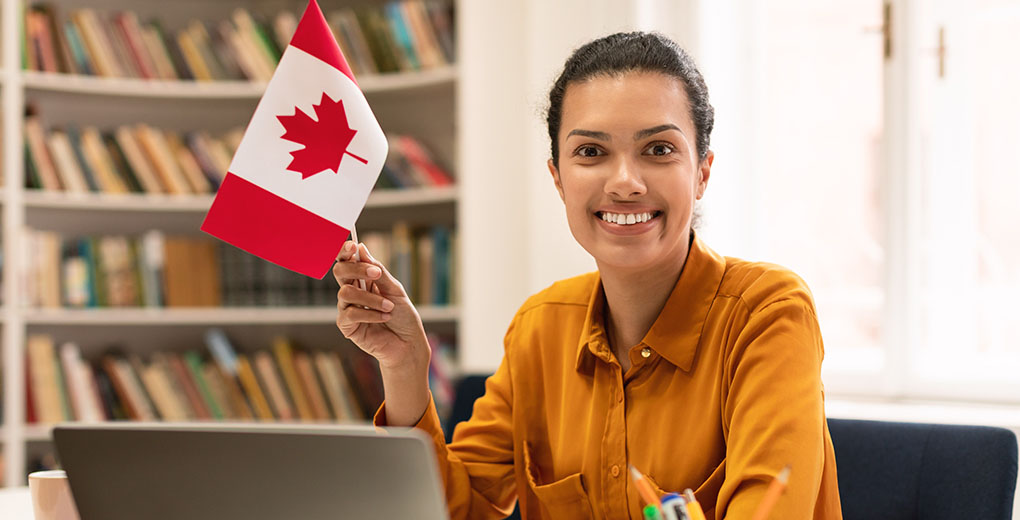 Canada is a popular destination for students from all over the world who are looking for high-quality education, state-of-the-art facilities, and excellent career prospects. However, finding the right consultants to help you navigate the complexities of studying abroad in Canada can be a challenging task. It can be an overwhelming task to know where to start with all the options available right now. In this blog, we will explore some of the key factors to consider when looking for study in Canada consultancy:
1. Reputation:
The first and most important factor to consider when choosing a study in Canada consultant is to check their reputation. A reputable organization ensures that consultants are qualified, knowledgeable and adhere to ethical standards. In addition, you should research the consultant's reputation by checking reviews and feedback from previous clients. You can also ask for recommendations from friends, family or acquaintances who have used the consultant's service before.
2. Experience and Expertise:
The second factor to consider when choosing a consultant for studying in Canada is their experience and expertise. A consultant with years of experience in the industry will have a better understanding of the Canadian education system, immigration policies, and the challenges that international students may face. You should also consider the consultant's expertise in your choice of destination for studying. For example, you may want to choose a consultant who has expertise working with the policies of Canada.
3. Services and Fees:
The third factor to consider when choosing a consultant for studying in Canada is the services they offer and their fees. You should look for a consultant who offers a range of services such as academic counseling, visa processing, accommodation assistance, and job placement services. It is also important to compare the fees charged by different consultants to ensure that you are getting a fair deal. However, you should not choose a consultant solely based on  their fees, as quality services may come at a higher price.
4. Availability and Accessibility:
The fourth factor to consider when choosing a consultant for studying in Canada is their availability and accessibility. You should look for a consultant who is easy to reach, either in person or through digital means. You should also choose a consultant who is available to answer your questions and provide support throughout your journey to Canada. A good consultant should be responsive to your queries and provide timely and accurate information.
5. Network and Connections:
The fifth factor to consider when choosing a consultant is their network and connections. A consultant with a strong network of connections in the Canadian education and immigration industry can provide valuable insights and assistance. They can help you connect with potential employers, universities, and other relevant organizations. This can be especially helpful if you are looking to study and work in Canada after graduation.
In conclusion, choosing the right consultant for studying in Canada is an important decision that can have a significant impact on your education and career prospects.
By considering factors such as accreditation and reputation, expertise, services, fees, availability and network connections, you can find the best consultants to guide you through the process. Make sure you take your time and do your research before making a decision on choosing your consultancy. With the right consultant, you can make your dream of studying in Canada a reality. If you are looking for professional guidance, Santamonica is the leading study abroad consultant in Kerala with numerous branches in all of the major cities. Contact Santamonica for more details on the next intake for 2023.