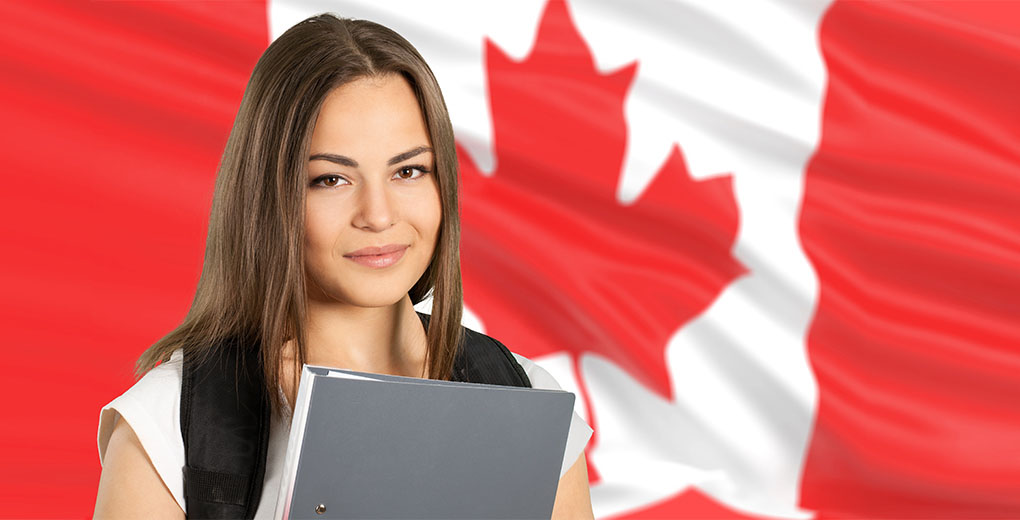 Canada has been gaining immense popularity among international students as a preferred study abroad destination in recent years. With its high-quality education system, diverse cultural environment, and excellent career opportunities, Canada has become an ideal destination for students worldwide. In this blog, we will explore the possibilities of studying in Canada after 12th and guide you through the process of getting a Canada student visa.
Why study in Canada after 12th?
Canada offers a wide range of academic programs at both undergraduate and postgraduate levels in various fields. The education system in Canada is highly reputed, and the degrees offered by Canadian universities are recognized globally. Studying in Canada after 12th can open up numerous career opportunities and provide a high standard of living. Canadian universities are known for their research-oriented education system, which fosters critical thinking, creativity, and problem-solving skills among students.
Apart from academics, Canada also offers a diverse cultural environment that provides an opportunity for students to interact with people from different cultures and backgrounds. This helps in enhancing intercultural communication skills, which is crucial in today's globalized world. Moreover, Canada is known for its safe and welcoming environment, making it an ideal destination for international students.
Before you start your study journey, here's a step by step guide on pursuing your higher studies in Canada.
Step 1: Choose a Program and Institution
The first step towards your studies abroad is to choose a program and institution that suits your academic and career goals. You need to ensure that the program and institution are recognized by the Canadian government and offer high quality education.
Step 2: Apply to the Institution
Once you have decided on the program and institution, you need to send in an application. You need to fulfill the admission requirements of the institution and provide all the necessary documents, such as academic transcripts, English language proficiency test scores, and a statement of purpose.
Step 3: Obtain an Acceptance Letter
If your application was successfully submitted without errors, you will receive an acceptance letter from the institution. This letter is a crucial document that you will need to submit to your visa application officer.
Step 4: Apply for a Canada Student Visa
After you have obtained your acceptance letter from your choice of university, you are required to apply for a Canada student visa. You can apply for a visa online or through a visa application center in your home country. You need to provide the following documents for the visa application process:
Acceptance letter from institution
Valid passport
Two recent passport size photographs
Proof of financial support
Medical examination certificate (if required)
English language proficiency test scores
Step 5: Receive a Canada Student Visa
If your Canada student visa application is approved, you will receive a letter of introduction from the Canadian government. You are required to submit this letter when you arrive in Canada as proof. The immigration officer will then issue a Canada student visa to you.
Conclusion:
Studying in Canada after 12th can be a lifetime opportunity for students. It offers high quality education, excellent career opportunities, and a diverse cultural environment for students to engage with. However, before you start your academic journey, you need to make sure you follow these steps to ensure an error-free application process. Santamonica Study Abroad provides every student with the right guidance and support to let them begin their exciting academic journey in Canada.