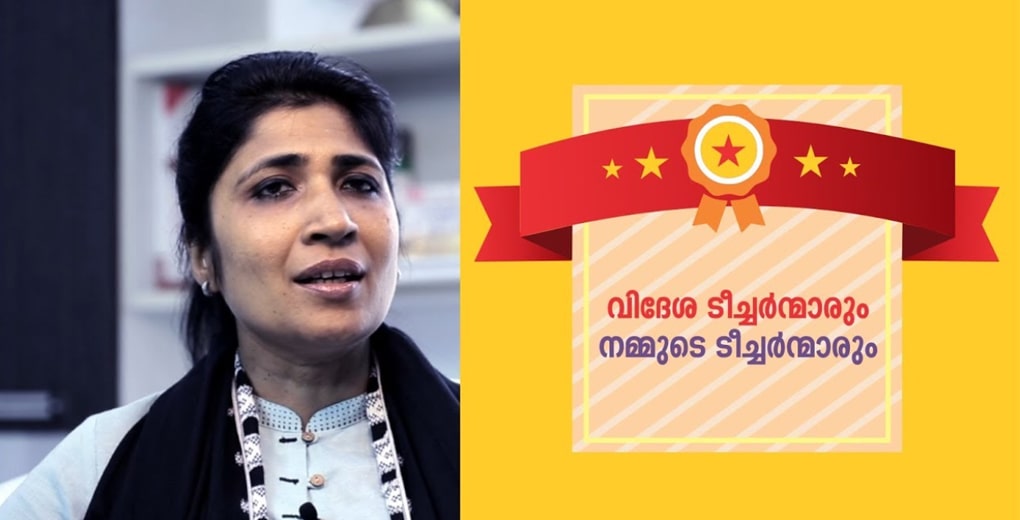 Deciding to study abroad is a major decision one would take in his life. Even though studying abroad is expensive compared to pursuing a course in India, people pay more to get better outcomes out of their experience.
One of the major differences that a student notices while studying abroad is the warm and friendly nature shown by his teachers & professors. This attitude helps the student to explore more and to be fearless while approaching his teachers.
It's a cultural thing. Our culture often depicts a student-teacher relationship as sacred and they are bonded by the student's respect and reverence to his teacher. A teacher is a Guru and his wisdom shines above all. The Guru is always placed on a high pedestal. A student may not ask a question that bothers his mind because of his thinking that his question may offend his teacher.
While western culture portrays teachers as just learning facilitators. A student has to pursue knowledge by himself and the facilitators are there to help him on his path. They guide the student in his journey. This approachability is generally rewarding to the student as in the process of learning he is with his teacher, and they are a team. They both collaborate in the learning process and this, in turn, produces awesome results. This motivates and encourages the student to learn more as he has access to his teacher's unfluctuating support.
Another important thing is that education is primarily outcome-based. In our culture or system, the student puts focus more on completing his course so that he can get a degree. High marks are his primary concern. But in western universities, it's more about the activities and assignments that engage the student to discover the subject better. He has individual assignments and group activities to complete and discussion to take part. It's where he is holistically developed than to be trained just to get high marks on exams. He has more exposure and chances to network with the industry and society.
It's interesting to note that many students whom are considered to be lazy and dumb, turn out to be outstanding and promising when they are nurtured in an atmosphere that is rewarding and encouraging. This change itself motivates some children to bloom into their full potential.
——————————————————————————–
About Ms. Nicy Binu, Director, Santamonica Study Abroad
——————————————————————————–
With over a decade's experience in international education, Ms. Nicy Binu is the brain behind Santamonica's overseas student program and has steered the organization to a position where it figures today among the prominent overseas education facilitators in India. You may contact her at +91 6282 903 703 for overseas education queries and doubts.